We've all been there. Even with the many things you might have to do, you'll almost always be bored at some point. I know I have those moments when I'm itching to do something crafty. So I've written a list of things to beat the boredom!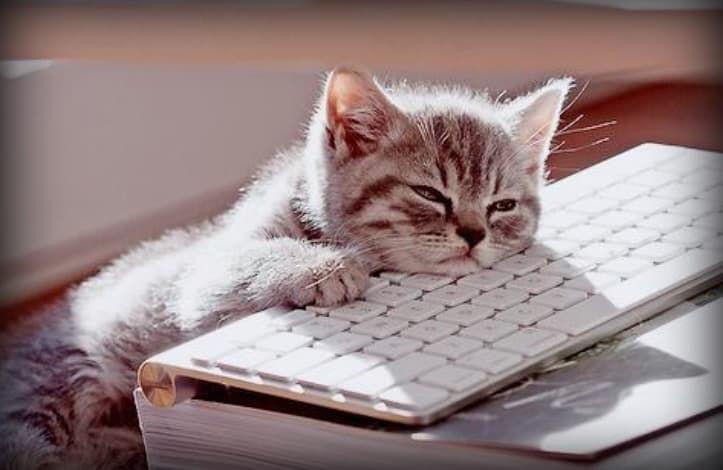 7 Things to do When You're Bored
Organize your Desk or Room
Everyone needs to do it at some point, and I'm sure you'll be able to find something to organize. Put on some music or your favorite podcast while you work, and you'll be happy with the results!
Play Games with your Brain
Sudoku, crosswords, trivia, riddles, you name it!
Bake Something
For a simple treat, try cookies or Oreo Truffles!
If you want to try a dessert that's a bit more tricky, you could make a pie or macarons.
Craft Something
I would recomend these seed bombs or maybe somthing from my site!
Dance!
Break out your best moves to some Beyonce or Taylor Swift! It'll also give you a little workout. Maybe even try to recreate some of the music videos…
Go on a walk
Get some fresh air and a little workout! Walks are great to be with nature.
Make an I'm Bored Jar!
Take small slips of paper and write a different activity to do on each one, and throw them in a jar. When you're bored again, take a random slip out and do that activity!
I hope this was helpful!
Do you have something you do when you're bored? Answer in the comments! I would love to hear from you.