Sometimes, you come up with a lot of tricks and tips from experience, or Google. I feel like I do this a lot, so I've decided to share my tips with all you amazing readers!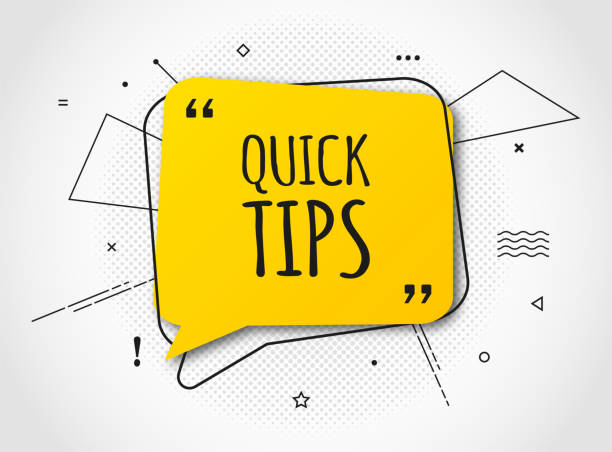 7 Useful and Super Random Tips
If you want your room to look nice, organize, organize, organize! Look at each item and decide if it is pretty to look at or useful. If it is neither, move it somewhere else or get rid of it. If it is both, keep it. If it is one yes and one no, you decide!
Practice Mise en Place when cooking or baking. If you don't know, Mise en Place is pre-measuring your ingredients before you start baking, so when you need to use an ingredient, you can put it in straight away instead of searching for it and measuring it.
Do your schoolwork as soon as you get it! This will make sure you don't have to worry about having to do work at the last minute.
Floss with mouthwash. This is super good for your teeth! Dip the string part of your flosser in mouthwash every 2 teeth or so.
If you need to make a Google Slide or Powerpoint for school or even something at home, use Slidesgo for really pretty templates. You can get most of them for free. There are so many options that sometimes I find myself making slides for fun!
If you're on a Chrome computer, use Tab Groups. Right click one of your tabs (You'll need multiple open to do this) and click "Add Tab to New Group." A menu should appear and you can name the group and choose a color. Once you do, you can sort your tabs and hide them if you aren't using it!
7. Start a bullet journal. It's super customizable, so you could change it so you fill it out daily, weekly, or anytime you feel like it! It helps with organizing and tracking things, and you can start so many types of sections. I put a daily sentence page in mine, for example.
Well, there you have it! I love giving advice and tips, so maybe I'll do a part two? What was your favorite tip? Do you have any of your own? Share in the comments!